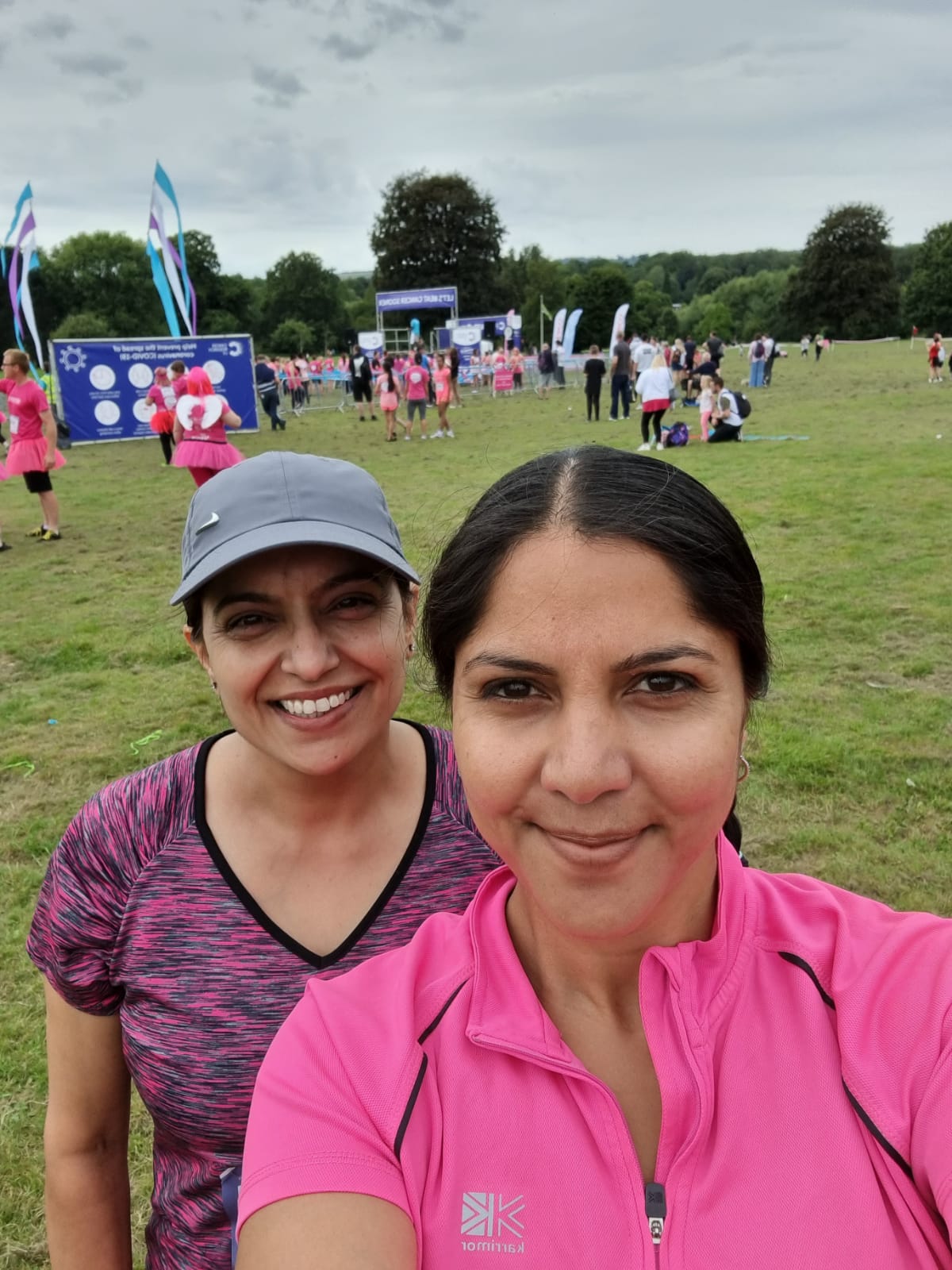 Hardip and Gurmeet had a very muddy day on Saturday all in aid of Cancer research.  On a not so sunny Saturday, somewhere in darkest Kent, two intrepid runners decided that life is so boring without running 5KM through thick mud together with hundreds of other crazy people.
The pictures shows that they both started lovely and clean and it got progressively worse but well  done ladies, you made it to the end and yes all covered in Mud!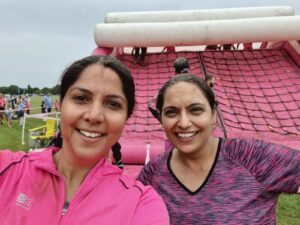 I hope that you had a long shower before coming into work!