2017 Staff Christmas Party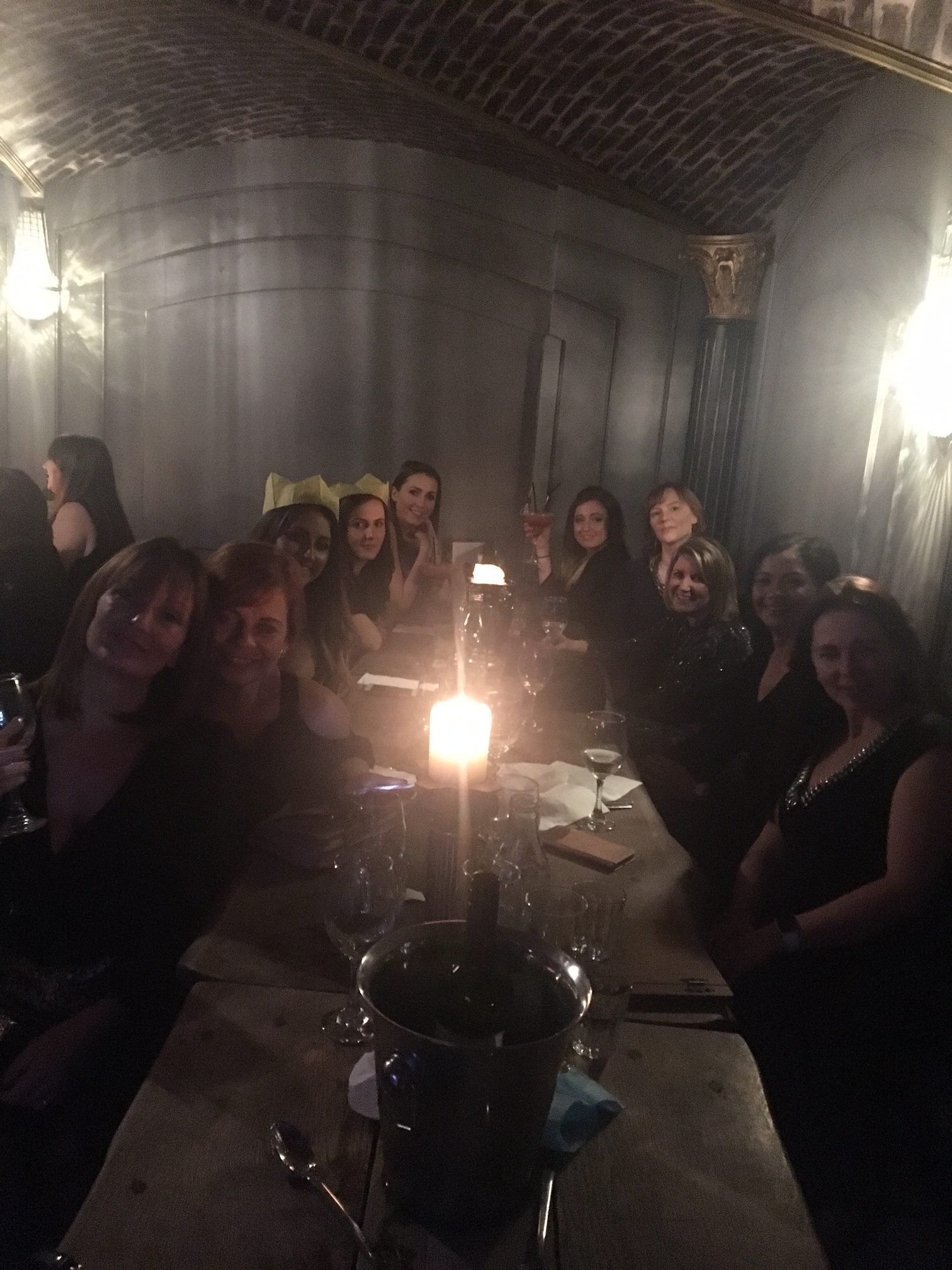 Connect Personnel staff had their Christmas Party on the 14th of December this year at Mumu's restaurant in Maidstone and what can I say, it was an eye opener!
Firstly, the 'Madam Mumu' herself was very entertaining along with her Burlesque girls and Santa made for a great show!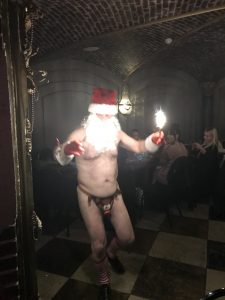 The girls had fun and we danced the night away but not too much as it was a 'school' night, so carriages came at 11am.  Oh well, maybe if 'Santa' wasn't so well dressed, we might have stayed a little later!