On Friday 10th November we held our annual Connect Bowling evening at Rochester Hollywood bowl.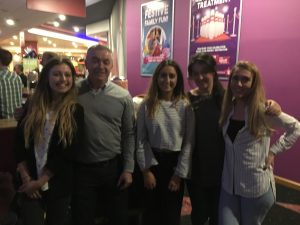 Our staff were bowling for the prestigious prizes of being individual and team winners!
It was a hard fought competition with everyone really trying their best!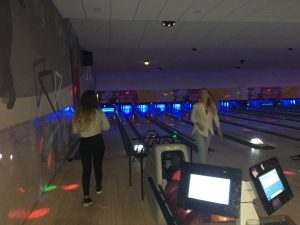 The eventual winner was Raluca who was in individual winner
Then it was Raluca and Anna-Marie who won the team match with Barbara and Paulina coming in a close second.
The evening was a huge success and Raluca and Anna-Marie are already practising for next years event!