Connect becomes Kent's Main Starter!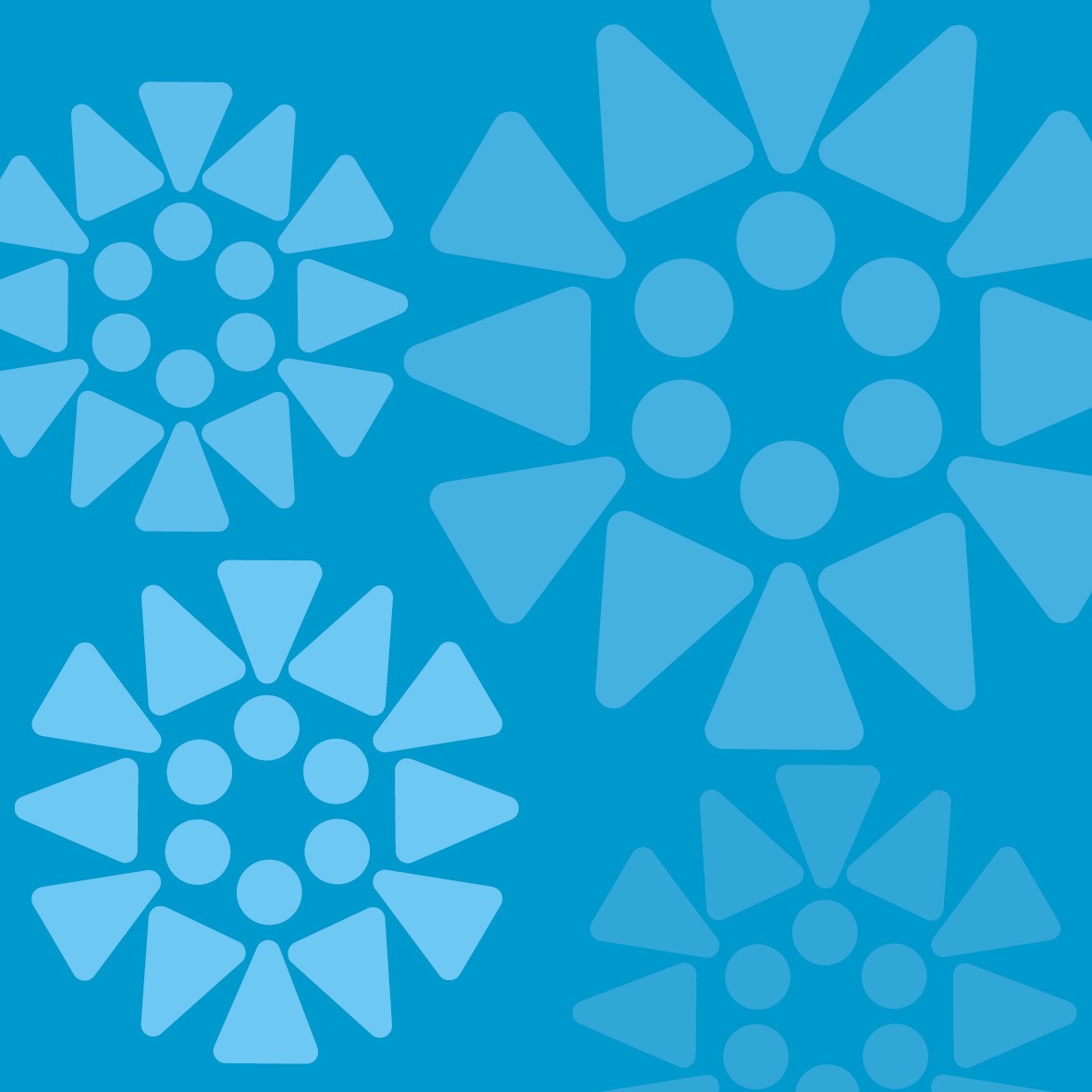 On the 26th of August 2012 in association with The British Transplant Games, Connect Personnel provided 50 of the best waiting staff and Chef's in Kent for a Gala presentation dinner for nearly two thousand people at Medway Park sports centre.
This spectacular event was organised to award the best individual athletes and teams, who had taken part in the largest multi-sport event of individuals who have undergone an organ transplant.
A fantastic time was had by all and after the last plate of the finest cuisine had been served commendation came in thick and fast for Connect staff notably from Relishes MD Chris Bowden who said "thank you for your help and support in terms of services and speed, all your guys did well"
This event was the ideal, launching pad for the newly formed Connect Catering division headed by Shaun Stockdale.